Our Wedding Weekend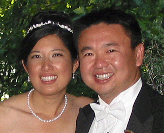 Just a few shots of great photos taken by guests at the wedding!
Our Honeymoon in Tahiti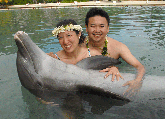 Ten wonderful relaxing days in French Polynesia, visiting the islands of Moorea, Bora Bora, and Tahiti. Swimming with dolphins has been the highlight of the trip so far!
Our Past Year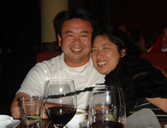 This is a little photo album of our first year together. From Peru to London, it was a fun year for both of us!
Our Trip to Maui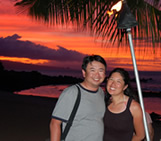 After our first trip to Machu Picchu - a long trek of planes, trains, and automobiles - we decided to take a more 'rest and relaxation' trip. A golf package in Maui was the perfect answer!